Page component
Stop the Sell-Off!
Text only block
During the COVID-19 pandemic, private continuing-care facilities couldn't keep vulnerable Albertans safe. So why is the UCP considering privatizing two of AHS's largest long-term care subsidiaries, CapitalCare and Carewest? 
Under this plan, corporations will make money while workers will lose money as well as jobs, and residents won't get the home they deserve nor the support they need. Stop the privatization before it happens!
Read more here and sign the open letter to the government to stop the sell-off.
Save Advanced Education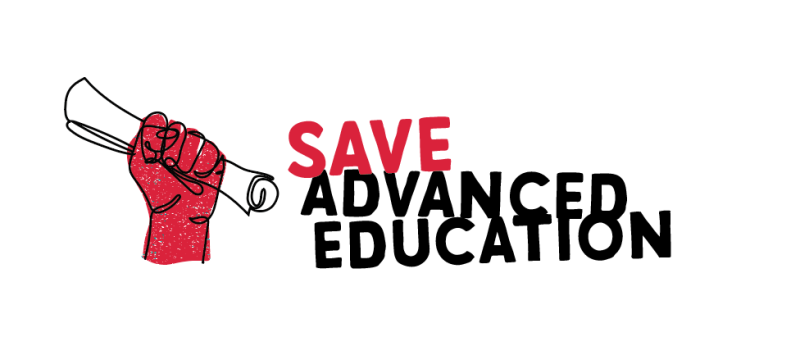 The UCP are gutting post-secondary funding, raising tuition and forcing Alberta's prized learning institutions to sell out to corporate interests.
The move has resulted in hundreds of layoffs for AUPE support staff, who are fighting back.
Find out what members are doing and learn more about the campaign.