Page component
Fightback
Premier Kenney and his cabinet are back at it, scrambling to rewrite the law and ram bills through the legislature. In the last five months, they dropped Bill 1 and Bill 32.
These are meant to silence opposition to leaders who push unfair and dangerous decisions. But AUPE members won't be silenced, and we won't back down.
Protect Disability Services
Save Advanced Education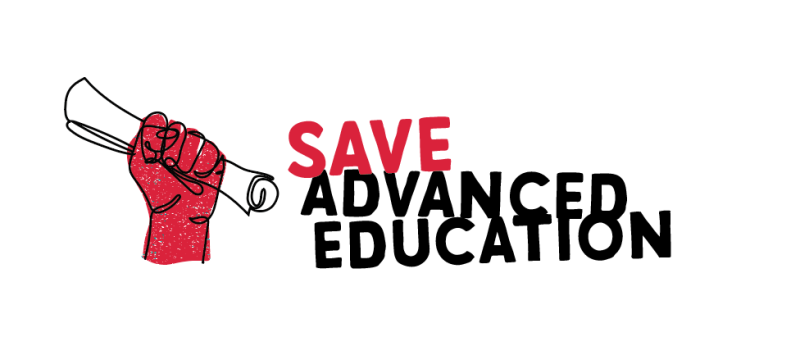 The UCP are gutting post-secondary funding, raising tuition and forcing Alberta's prized learning institutions to sell out to corporate interests.
The move has resulted in hundreds of layoffs for AUPE support staff, who are fighting back.
Find out what members are doing and learn more about the campaign.