Page component
Labour School has been moved to November 2022
Changing World: Our Impact, Our Power
AUPE is planning to welcome 150 members from around Alberta to its 2022 annual Labour School.
AUPE's Provincial Executive voted to move Labour School from March to November, to ensure the safety of participants during the pandemic.
Sunday, November 20 to Thursday, November 24, 2022
Jasper Park Lodge
Applications are now closed, and registrants have been selected and notified.
If you are interested in attending a future Labour School, please check back at this webpage, and watch for future communications from AUPE. More information about Labour School 2023 will be available later.
President's Welcome Message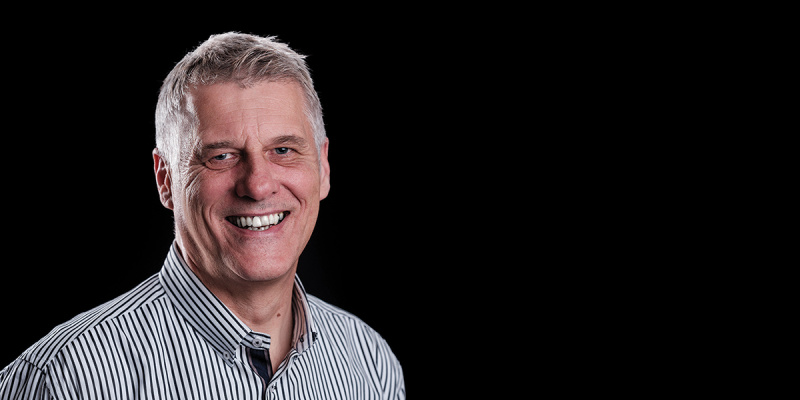 Greetings,
We have all seen the world changing around us in ways we could not have imagined a couple of years ago. The impact of the pandemic has affected us all and has severely restricted what we as a union do best – connect, engage, inspire and work together to take action to make life better for us as workers, our families and our communities.  
But it isn't just the pandemic that is attacking our way of life, our collective security and our well-being. Here in Alberta, the government has undermined the entire province through it's aggressive and ideological agenda. Workers, students, racialized and equity-seeking groups, rural communities, and average Albertans in general are all experiencing the negative effects of a government that only panders to corporations through job cuts, reduced spending, privatization, and creating social division and discontent.
This has to change! And it will. Albertans will take a stand and fight to take their province back. We as workers, through our collective power and impact, are an important part of this fight on our worksites and in our communities. That's what this Labour School is all about: providing you with the knowledge, skills and training to not only recognize and understand your strength and solidarity; but how to use it to affect real change for the good of all.
Labour School is the highest level of union education AUPE offers to seasoned, and new, activists and leaders. I want you to think carefully about which of these courses will inspire you, challenge you, and propel you along your learning path to increase your activism and leadership on your worksite, with your fellow workers, and in your union.
In Solidarity,
Guy Smith
President, AUPE
Frequently Asked Questions and Safety Protocols
Text only block
Please see below for a list of some FAQ
We will offer five courses at Labour School 2022:
Please click on the links above to view a description of each course.
Applicants should indicate their preferences for courses. You must have completed the prerequisites for your preferred course(s) at the time you register.
Applicants must submit a complete application by no later than Friday, October 1, 2021.
Chapter Chairs will review applicants from their Chapter and recommend candidates by October 22. Local Chairs will review applicants from their Local and recommend candidates by November 5.
AUPE Education will then sort the recommended applicants, and assign members to courses in November, based on the entitlements allocated to each Local as described in the union's Education Policy 3-11.
AUPE will notify all applicants before December 22, 2021 whether selected, waitlisted, or denied.
Applications for AUPE's Labour School 2022 are now closed.
Applicants use the online course registration tool to apply. Course pre-requisites must be met by the time you apply. Allow up to half an hour to complete your online application.
Apply now for different classes from our ongoing core course offerings. Taking training available now will help you meet pre-requisites to qualify to attend AUPE's next Labour School in 2023.
If you require assistance or have questions, please contact Megan Atkinson at 1-800-232-7284 (extension 3341) or m.atkinson@aupe.org.