Page component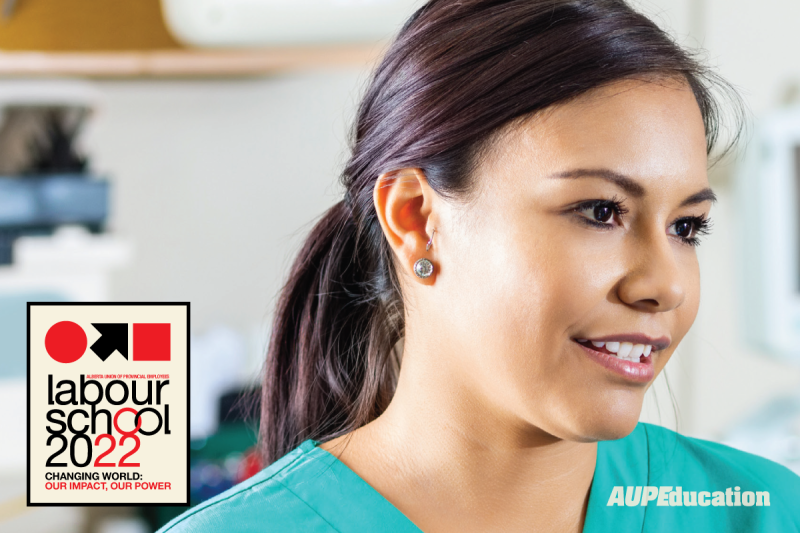 Course Description
Leadership in today's rapidly changing world requires a dynamic set of both skills and personal attributes. Challenges to effective leadership include a capacity for communication skills, respect, ethics, empathy, mentoring and relationship building. This interactive course will focus on both skill development in these areas and practical application of demonstrating "leadership".
This course is for:
Members interested in reflecting on their leadership style and enhancing their skills.
Those willing to maybe step out of their comfort zone in order to learn more about themselves and what they can offer to leadership within AUPE
Prerequisites
Basic Conflict Management course.
This course uses:
Group work, personal assessments, case scenarios, videos, panel discussion and possible guest speakers.
Leaders take a stand and have a voice. Learners will have an opportunity for an individual five-minute leadership presentation using the communication and presentation skills developed in this course.
Learning Outcomes
Demonstrate self-reflection as it relates to leadership style
Recognize effective communication skills
Model and incorporate ethical practice
Correlate importance of relationship building
Assess motivation for leadership
Apply presentation skills
Apply for Labour School 2022
Use the link below to apply for Labour School. If you have problems applying please contact Megan Atkinson at 1-800-232-7284 (ext. 3341) or m.atkinson@aupe.org